BLUETTI PV200 Solar Panels | 200W
A$749.00
A$799.00
- A$50.00
🔥Black Friday Sale Ends in
---
Monocrystalline Solar Cells With Up to 23.4% Efficiency
Long-lasting ETFE Coating
Foldable & Portable
Compatible With Most Solar Generators with MC4 Connectors
12-month Warranty
---
---
---
30 Days Price Match Guarantee
BLUETTI guarantees that we will refund you the difference if you find a lower price from us within 30 days of your purchase.
Price Difference Refund Requirements:
1. Valid purchase history within 30 days.
2. Email us a screenshot of the lower price.
3. Promotion period only.
---
1-year Hassle Free
Warranty
Solar Charge Anywhere
Connect it and leave it. BLUETTI 200W solar panel is set to keep your solar generators juiced as long as there is sunlight available.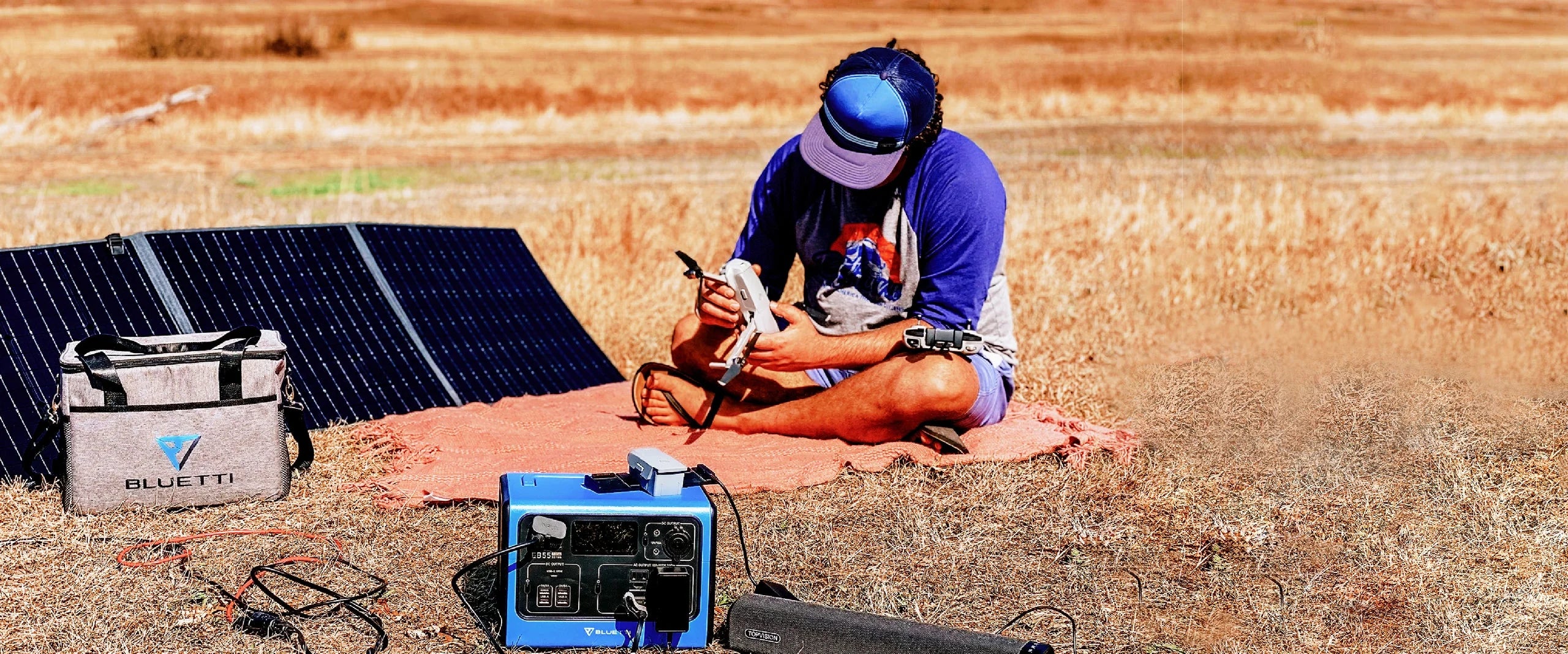 23.4% High Efficiency
Built with monocrystalline solar cells, the PV200 can convert up to 23.4% of sunlight into solar energy, charging your solar generators even in bad weather.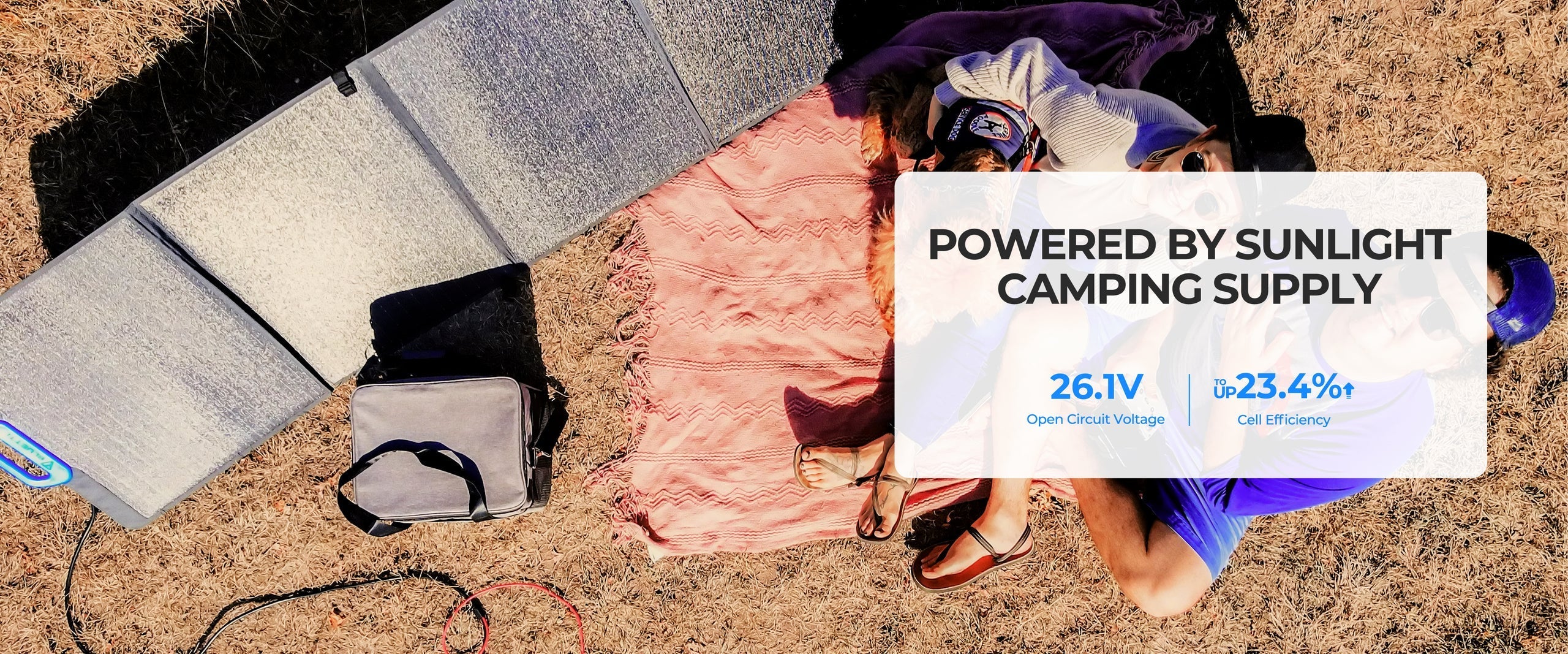 Built to Last
The ETFE coating and IP65 junction box are designed to withstand any scratches and watersplash, perfect for camping, fishing, hiking and much more.(Prevent exposure to rain or no soak in water)

Specifications
POWER
---
ETFE (Ethylene tetrafluoroethylene)
---
Voltage at Max Power(Vmp):
---
Current at Max Power(Imp):
---
Open Circuit Voltage(OCV):
---
Short Circuit Current(Isc):
---
GENERAL
---
23.2 × 89.2in (59 × 226.5cm)
---
23.2 × 24.8inch (59 × 60cm)
---
Best Working Temperature:
---
Charges My EB70 and AC200 Max
The PV 200 is a great portable solar panel. It's not too big or heavy. Yes a bit more pricey than what you can get elsewhere but it has good efficiency and is well built. On a sunny clear day it can deliver over 170W and charges my EB70 in a few hours which I am happy with. During a power cut, if the sun is out I can run my full size fridge the whole day which draws about 160W when the compressor is on. The fold out stand leg flaps are good and sturdy enough and provide adjustable angles. I even use this to top up my bigger AC200 Max although later on I'd like to get the PV 350 for that system.
EB70 connect
SPV 200 has kept my fridge/freezer and other accessories going all day and night for 5 days. 2 thumbs up from me.
great ... but ...
The 'Blanket' arrived prompt and undamaged, good experience with the distributor, no issues .... but in hindsight I find the water protection rating insufficient.
Whereas most solar pannels are waterproof, this blanket isn't. Should have looked at the specs more closely ... my problem I guess, but still, it's a pain you know where, when you have to fold it up in case of a shower.
200W was pulling 170W on a mild day
Still early days putting this through it's paces, but we had a day with full sun, but moderate temp (about 20c) and the panels were pulling 150-170w depending on how well they were adjusted. Was pretty impressed with that cause I repeatedly hear most panels don't pull anything near what they say they will. Look forward to taking this on a longer trip and trying it in various conditions but so far, pretty impressed. Good build. Seems solid. And most importantly does what it says it does.