BLUETTI EOFY Sale
Ends 22nd June!
EOFY Sale Ends 22nd June,
Subscribe For The Next One:
Keep The Power On At Home
Limited deals for the different VIP tiers:
Connoisseur, Solar Expert and Sogen Master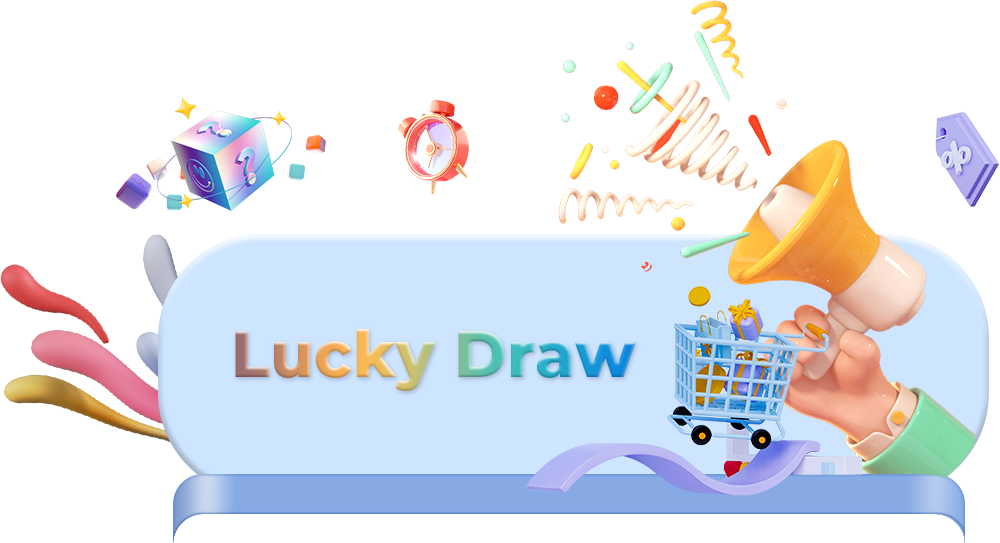 For every purchase of A$3000 or more, you're eligible for a chance to win a lucky spin.
BLUETTI reserves the right of final interpretation of this lucky draw activity.
Learn more here
GO SOLAR WITH
BLUETTI
All Comes From the Sun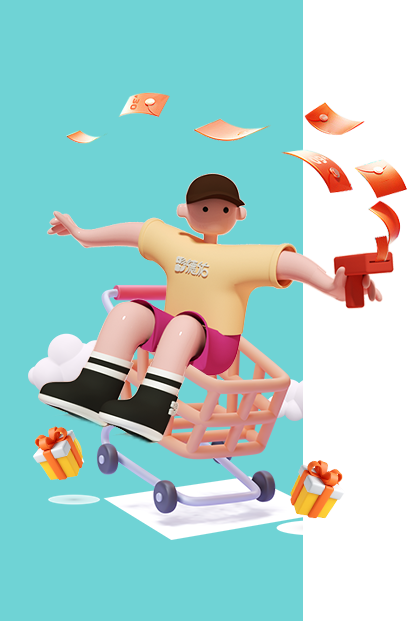 The lucky draw is valid from 11:00AM, 12th, June to 12:00AM, 23th, June(AEST).
ONLY every single purchase of A$3,000 or above is entitled to the lucky draw,each ID can only be drawn once.
Prizes include EB200P, AC200P, Carrying Case Bag, 10% OFF storewild, 5,000 BLUETTI Bukcs and more.
Prizes will be sent to you after the order is signed for by contacting sale-au@bluettipower.com.
In case of any dispute, BLUETTI reserves the right of final decision.
Step 1
Register and Log in
If you've already registered a BLUETTI Account before, you may skip this.
Enter the link below
Create your BLUETTI Account with email or fast create with Facebook/Twitter/Google/Amazon Account
*You may check the Newsletter Subscription box for exclusive deals and latest news from BLUETTI.
Step 2
Check Your VIP Tier
Congrats, you are now an official member of BLUETTI family and you are already getting BLUETTI BUCKS!
To become a BLUETTI VIP, you'll need to spend at least $10 on bluettipower.com.au. The more you spent, the more benifits you'll get
All your history orders on bluettipower.com.au and related reward points will be automatically synced to your account once it is created with the same email address you've used in previous orders. Contact vip-au@bluettipower.com if anything goes wrong
You can now check your current VIP tier by clicking the "REWARDS" widget in the lower left corner of bluettipower.com.au:
Scroll down all the way to the bottom in the widget
to check your membership level and all the rewards you can enjoy
Step 3
Redeem the discount code you need with certain BLUETTI Bucks
Take the "EB55 VIP Exclusive Deal" For Example
(You can only see the rewards that available for your current VIP tier in the widget)
Redeem your discount and copy the code
(Don't wait, as you can see, the discount won't last forever!)
(Don't wait, as you can see, the discount won't last forever!)
Enjoy the epic deal for VIPs